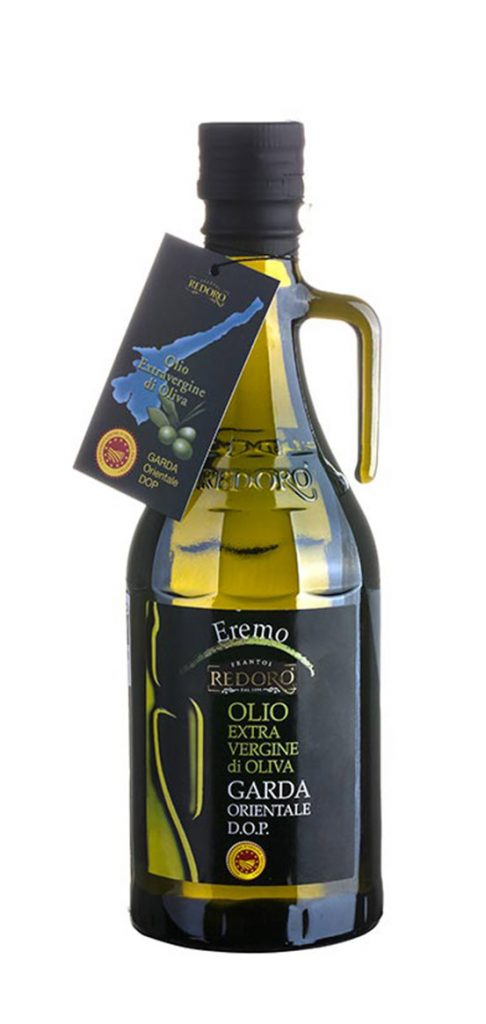 Amore e passione per L'Olio di Oliva dal 1895
An ancient tradition and our high quality productions are evolved in the unique EXTRA VIRGIN OLIVE OIL DOP VENETO.

The cultivation of olives, thanks to the favorable climate of the hills and the Garda area, has a tradition that has lasted for centuries, from which come products that are appreciated from many and many lovers of italian extra virgin olive oil.
---
Our products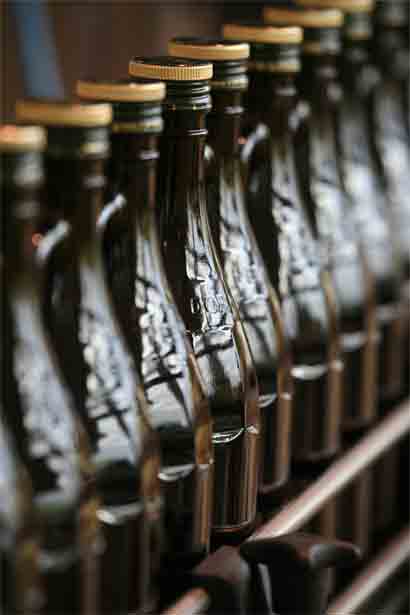 Our oils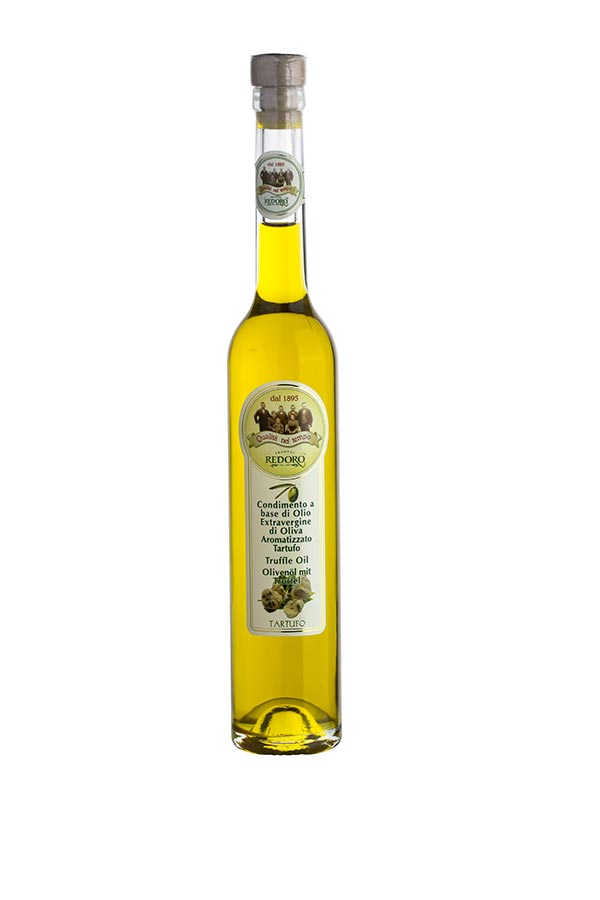 Flavored oils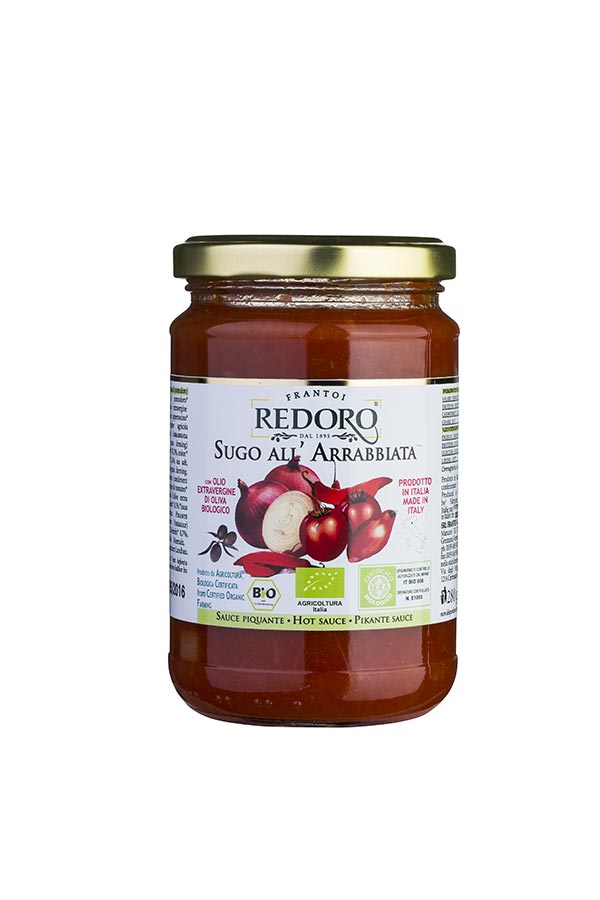 Sauces with extra virgin olive oil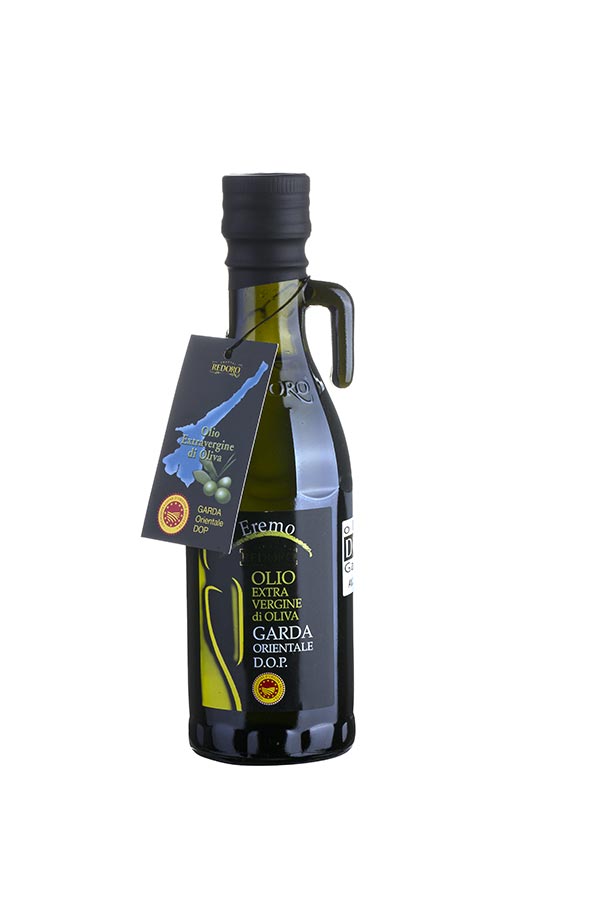 Extra virgin olive oil d.o.p.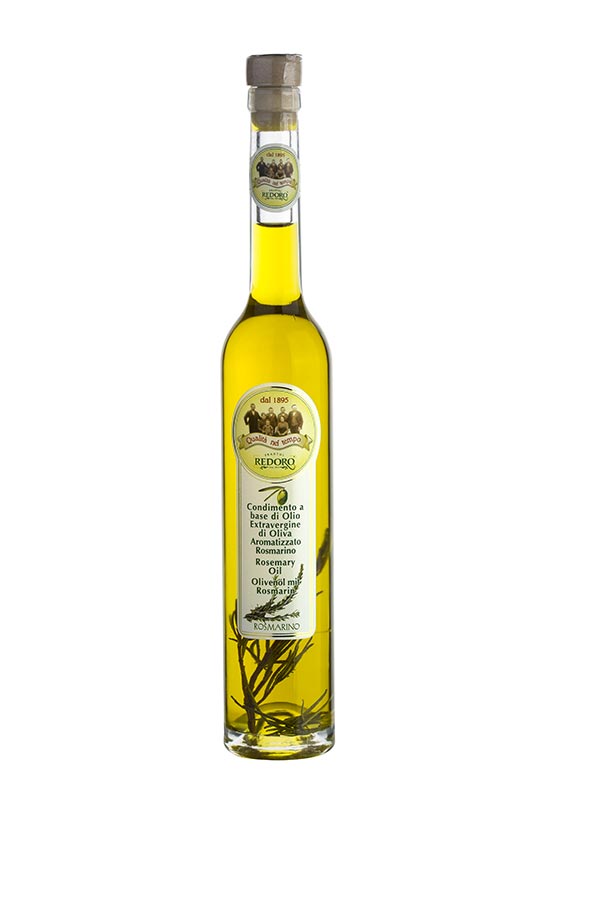 Infusion with organic oils
Eremo del Garda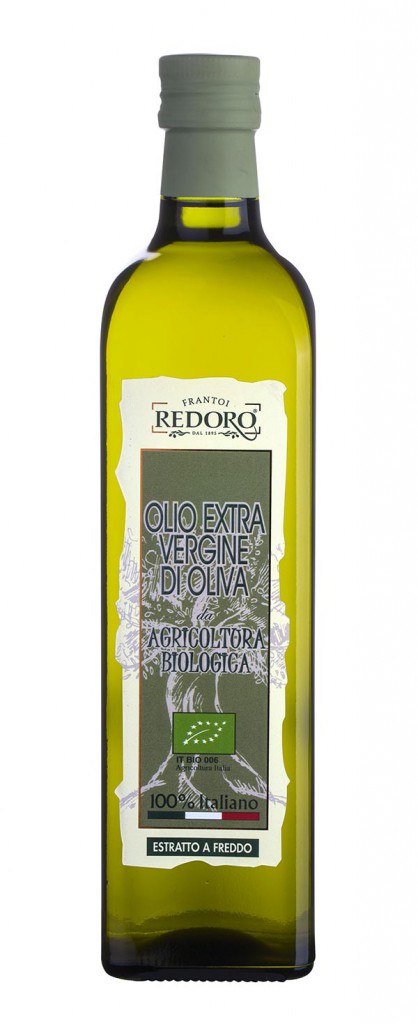 Oil quality organic "cold extraction"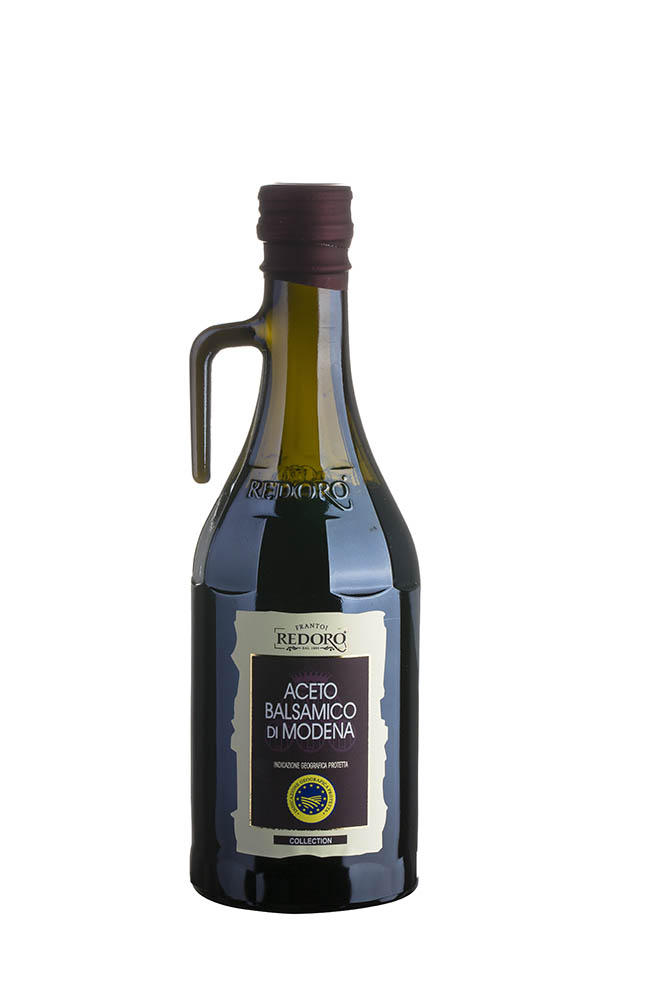 Vinegars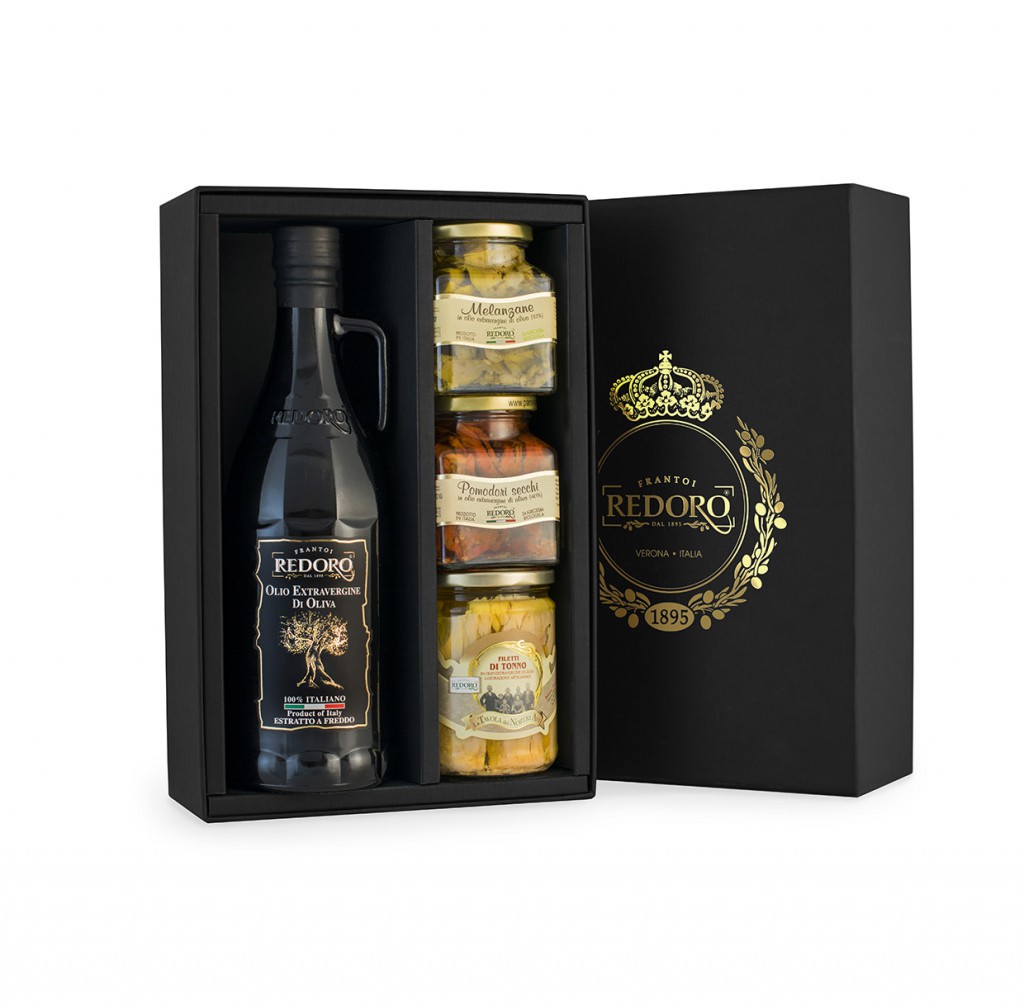 Gift Package
Non conosci i nostri prodotti?
Scopri tutte le bontà Redoro con un piccolo acquisto Scegli tra le confezioni "Tradizionale" o "Bio".
Se hai qualche dubbio, consulta le domande più comuni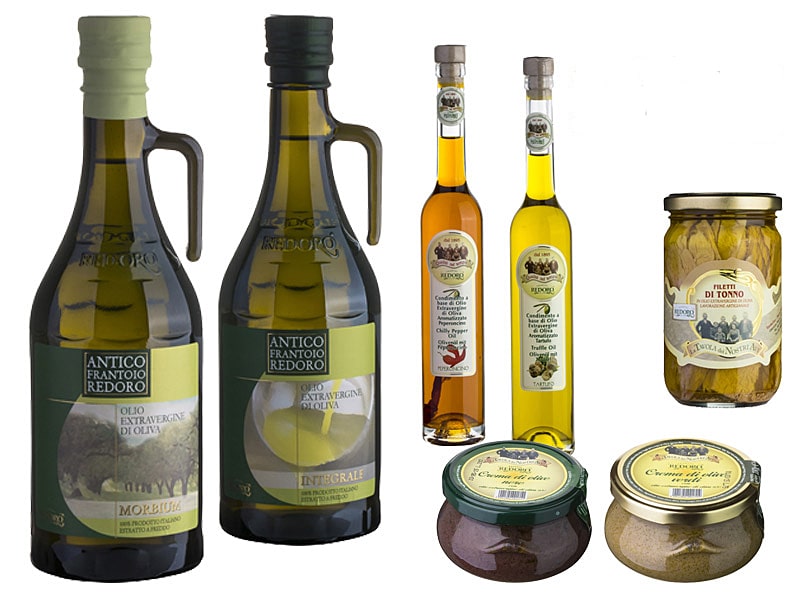 Confezione Assaggio
Prodotti Redoro
---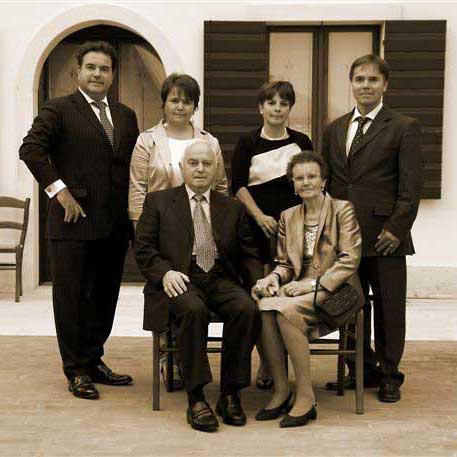 About us
Constituted in 1895 by founders: RE_gina and isi_DORO from which the name REDORO is derived. The Company of handicraft character is linked to tradition, but adapts dynamically to market developments. The passion and secrets to produce REDORO 100% Italian extra-virgin olive oil have been handed down from father to son for over 100 years, marking in the mid '90s, the switch from local production firm to a national and international company, that brings in every kitchen and on every table worldwide, the passion, the taste and the quality of REDORO's experience.
---
Casa Redoro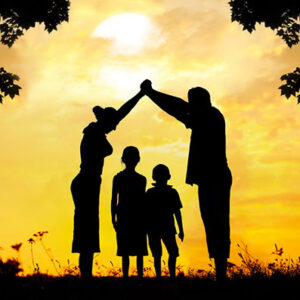 Fattorie didattiche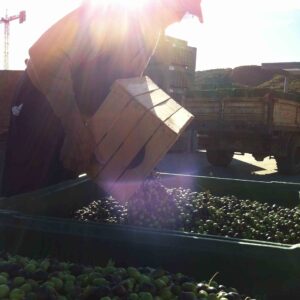 Visite gruppi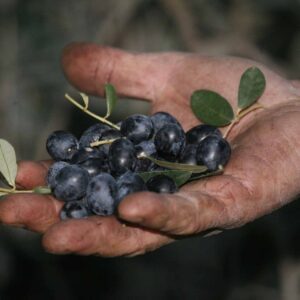 Prime olive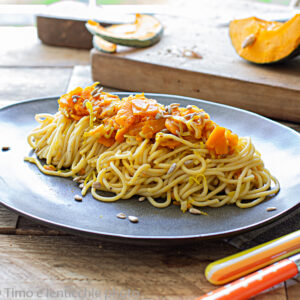 Redoro Food
---
Visit us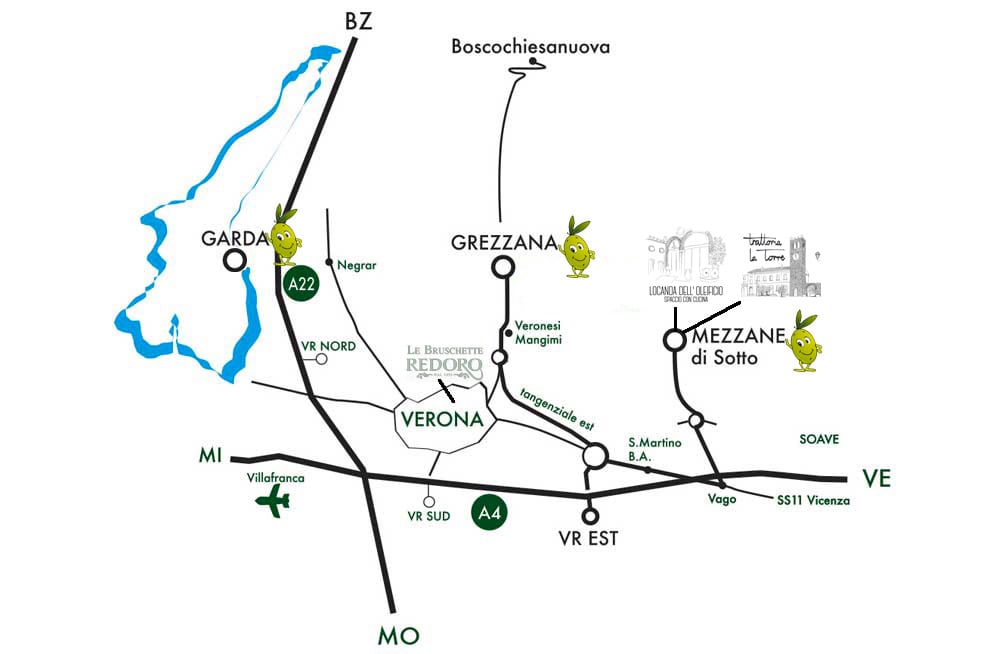 ---
Il mondo Redoro
From Hill to Hill Across the territory of Gambellara D.O.C. wine The area has been renowned for its wines for centuries, and there are records dating back to the mid-19th century that describe vineyards so perfectly tended as to resemble gardens. The vineyards now cover an area of around 1000 ha, much of which belongs…

---