Description
Box of 6 Bottles of 1Lt. Oil
Extra Virgin Olive Oil Lne Gold Line 1 Liter, quality and tradition to obtain an extra virgin olive oil cold pressed exclusively from 100% Italian olives.
Characteristics Extra virgin olive oil "GOLD"
Medium and clear color saturation.
In the mouth it has a slightly pungent and astringent balanced character.
On an aromatic level, it has a medium olfactory character, without defects, characterized by the aromas of olive, fresh vegetable followed by soft notes of fruit and dried fruit. Properly balanced to make every dish tasty.
Redoro Frantoi Veneti offers products of absolute quality while maintaining the qualities that have always distinguished the Redoro 100% Italian extra virgin olive oil.
[curiosity]
In the Veronese area, many renowned restaurants use the "GOLD line" for extra virgin olive oil to be put on the guests' table, for its exceptional quality and flavor suitable to satisfy most palates, even the most demanding.
Linea ORO is 100% Italian extra virgin olive oil, like all our products, cold pressed from Italian olives: personally guaranteed by Redoro Frantoi Veneti.
The ORO line is certified by IEIC (Istituto Eccellenze Italiane Certificate)
For information: info@redoro.it
100% SUSTAINABLE
July 2020 – sustainability achieved
From today the company is 100% sustainable
In addition to producing clean energy, obtaining electrical energy from photovoltaic panels and thermal energy from the waste kernel, we have managed to balance CO2 emissions with the same amount introduced into the ground.
This technology has an enormous advantage for the environment and the territory.
Through the transformation into vegetable carbon, we are able to introduce as much CO2 into the subsoil as the same quantity we produce, with enormous benefit for the environment due to the characteristics of the coal itself and which is able to:
• fertilize the land in a natural way,
• absorb all harmful substances,
• act as a barrier to water and release it gradually
• stop the salt in areas where desertification caused by sea water occurs.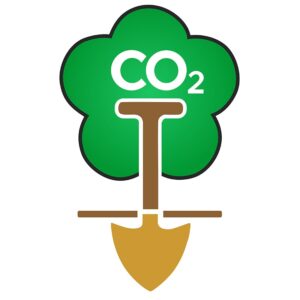 A great value that Redoro Frantoi Veneti wants to share and disseminate as much as possible for the protection of our environment.